On top of receiving the SA REPS upgrades you will also receive a $50 gift card for referring a business who books in an eligible installation.
IF you are a business customer and referring another business to receive a commercial lighting upgrade, you will be eligible for a $50 E-GIFT CARD!
Get your lights done while your staff are working from home!
No disruption, perfect time to save energy and money!
Current Retailer Energy Productivity Scheme (REPS) Offers
Reverse Cycle Air Conditioning
ActronAir Serene Series 2 Reverse Cycle Split System. Available in 2.6kW, 3.5kW, 5kW & 7.2kW.
You may be eligible to receive thousands of dollars worth of LED lighting from as little as $33! Contact us today to find out how.
Want to upgrade your hot water system at a fraction of the price? Contact us today to find out how.
LED A bulbs & Water saving shower heads
You must agree to these and all other MACTS terms and conditions.
Not available in conjunction with any other offer.
Your business or home must not have had a REPS activity completed at your premise previously. The referred site must be deemed 'eligible for an upgrade' for the egift card to be issued.
The referral program ends 31/12/2023. Available to customers based in South Australia.
If you have received a REPS upgrade by MACTS in the past and prior to this advertised promotion, you will still be eligible to participate in the refer a friend program.
You will be notified by email once your referred friend has completed an assessment or booked in an installation.
E-Gift cards will be emailed within 30 days after your referral's assessment has been completed. Provide us with accurate information and ensure that all details that we hold about you (including your email address) are up to date and valid.
Should your contact details change during the promotional period, it is your responsibility to notify MACTS. A request to access or modify any information provided should be directed to MACTS.
If the assessment or booking is cancelled, then you will not be eligible for the EGift Card.
The referrer must be over the age of 18.
We reserve the right to modify or amend at any time these Terms and Conditions. Any amendments or new terms and conditions will be available on our website.
In the case of the intervention of any outside act, agent or event which prevents or significantly hinders MACTS's ability to proceed with the promotion and in the manner described in these Terms and Conditions, including but not limited to vandalism, power failures, tempests, natural disasters, civil unrest, strike, war, acts of terrorism, MACTS may in its absolute discretion cancel the promotion and recommence it from the start on the same conditions, subject to any written directions given under State Regulation.
Amazing company from start to finish from the telephone call to Installation they are so professional and clean up after there job and are extremely friendly unlike some other companies around. So happy with my split system air-conditioner!
The experience of having my air conditioner supplied by Mac Trade Services, from initial contact thru site inspection, & dealing with it being a REPS Service & a NILS loan all way to the installers today has been awesome. Really happy, thoroughly recommend them. Everyone involved has been friendly & professional & installation was quick & cleaned up. Regards Dee Veasey
Diane Davidson
2023-07-19
Amazing service and very professional.. response was prompt.. and happy to answer questions 😁 and the tradies were great also on time and very friendly cleaned up and told us anything we asked about...five stars from start to finish... thankyou all.❤️
Just had these guys come in and replace our complete lighting system on my sons workshop . They came and showed my existing light factor and my predicted light factor of the LED upgrade before starting and the power savings is amazing . Great work guys
Luke and Connor are legends in their field, so professional. These two tradies worked their butts off, left the place clean and tidy, were unobtrusive, they just got on with it. Polite, professional...what more can you ask for.
Angela Cantini
2022-08-29
Highly recommended... great service from my technician.
Great service and outstanding customer service the aircond they put in my dads unit is just perfect for him Asher was great going through everything on first vist and then to install with Manuel and the rest of the team did a fantastic job and also went through the settings with my dad a BIG THANKYOU to all the staff at tssa
Staff are friendly and professional. They attended to my requests as to where placement of the unit would be in the granny flat and where the compressor location outside. Thank you as the job done is really clean, neatly wired and cased and located. I'm very happy with the work done and highly recommended the staff. Good staffing makes good company.
Excellent service , great product who fitted our split system was very professional , very friendly people and staff. cleaned up after finished job. I would highly appreciate and recommend his work ethic
Rowland Chalmers
2022-04-05
Fast efficient and friendly.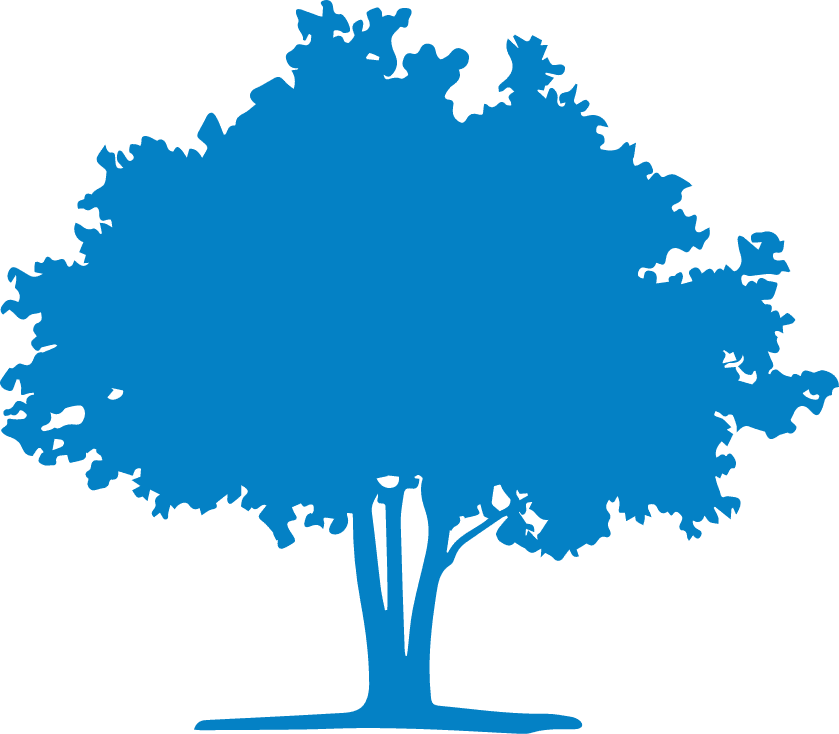 In 2022, we hit a new milestone of
since we started work on energy savings under the REPS Scheme.
This is a carbon offset equivalent to