Helping Australia pave the way in energy efficiency
Our commitment to energy efficiency and sustainability is reflected in our comprehensive range of service offerings. From energy assesments and appliance efficiency solutions to solar and battery storage installations and beyond, MAC Trade Services provides innovative and cost-effective solutions tailored to meet your unique needs.
Our team of highly skilled and knowledgeable professionals are passionate about what they do. They bring with them years of experience in the industry and a commitment to staying up-to-date with the latest advances in technology and techniques.
Our goal is to help you reduce your energy usage, lower your carbon footprint, and save you money on your energy bills.
At MAC Trade Services, we understand that energy management isn't just a buzzword, but a critical part of responsible business management. We take pride in helping our clients achieve their sustainability goals and contributing to a cleaner, more prosperous future for all.
We aren't just another service provider. At MAC Trade Services, we are mindful of the impact we as individuals and as a community have on each other and our environment.
We deliver more than 40% of the total annual target for South Australia's Retailer Energy Productivity Scheme (REPS). This is achieved through strategic partnerships with major retailers such as ZEN, AGL and Origin, delivering energy efficient hardware solutions leveraging our network of over 200 trade professionals.
We endeavour to support Australian residents and businesses in moving to a greener future by acting with integrity and authenticity. No matter the project, we stand behind the people and the products we choose because we believe that when something is done, it's done perfectly.
Products Tested For Australian
Conditions
We only sell products we would use in our own home. All products are tested to ensure they are capable of handling our climate and water quality.
National Installer
Network
Our installers cover all areas of Australia and have received the best training in the country.
Energy Efficiency
Experts
We have expertise in trades, energy efficiency schemes, engineering and environmental science to give you best solutions.
All products installed by MAC TS are backed by a two year installation warranty, and product warranties of up to 5 years
Amazing company from start to finish from the telephone call to Installation they are so professional and clean up after there job and are extremely friendly unlike some other companies around. So happy with my split system air-conditioner!
The experience of having my air conditioner supplied by Mac Trade Services, from initial contact thru site inspection, & dealing with it being a REPS Service & a NILS loan all way to the installers today has been awesome. Really happy, thoroughly recommend them. Everyone involved has been friendly & professional & installation was quick & cleaned up. Regards Dee Veasey
Diane Davidson
2023-07-19
Amazing service and very professional.. response was prompt.. and happy to answer questions 😁 and the tradies were great also on time and very friendly cleaned up and told us anything we asked about...five stars from start to finish... thankyou all.❤️
Just had these guys come in and replace our complete lighting system on my sons workshop . They came and showed my existing light factor and my predicted light factor of the LED upgrade before starting and the power savings is amazing . Great work guys
Luke and Connor are legends in their field, so professional. These two tradies worked their butts off, left the place clean and tidy, were unobtrusive, they just got on with it. Polite, professional...what more can you ask for.
Angela Cantini
2022-08-29
Highly recommended... great service from my technician.
Great service and outstanding customer service the aircond they put in my dads unit is just perfect for him Asher was great going through everything on first vist and then to install with Manuel and the rest of the team did a fantastic job and also went through the settings with my dad a BIG THANKYOU to all the staff at tssa
Staff are friendly and professional. They attended to my requests as to where placement of the unit would be in the granny flat and where the compressor location outside. Thank you as the job done is really clean, neatly wired and cased and located. I'm very happy with the work done and highly recommended the staff. Good staffing makes good company.
Excellent service , great product who fitted our split system was very professional , very friendly people and staff. cleaned up after finished job. I would highly appreciate and recommend his work ethic
Rowland Chalmers
2022-04-05
Fast efficient and friendly.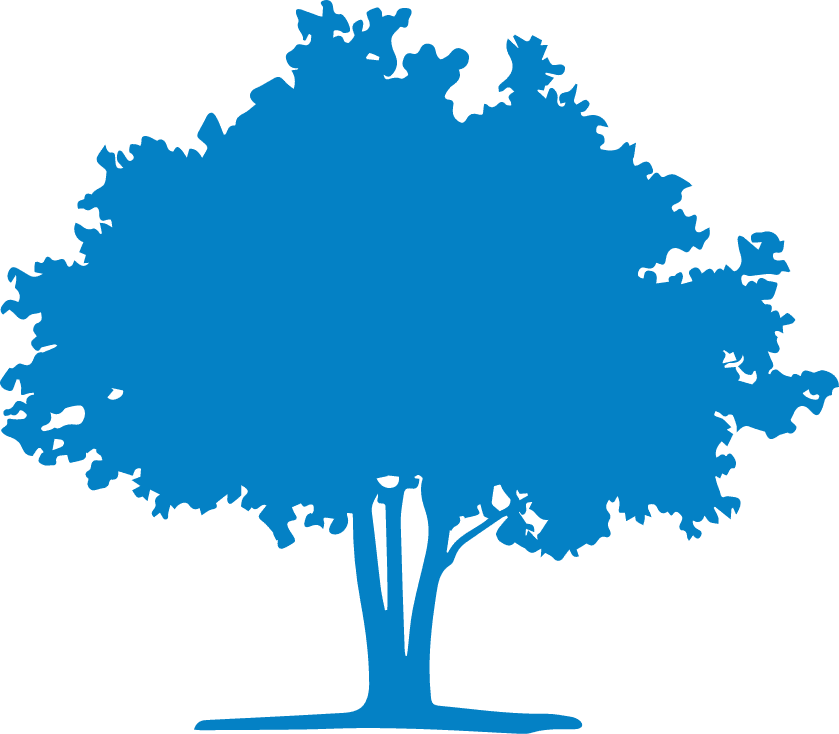 In 2022, we hit a new milestone of
since we started work on energy savings under the REPS Scheme.
This is a carbon offset equivalent to