It's easy to make the switch to LEDs
In today's business world, lighting plays a crucial role in creating a comfortable and productive environment. Commercial LED lighting offers numerous benefits, from reduced energy costs to improved workplace aesthetics.
Take advantage of local government rebates and incentives and receive high quality, energy-efficient led lighting installed by some of Australia's best electricians. We make switching easy by visiting your premises, assessing your needs, and checking which rebates are available for you.
Our professional team will take measurements, sketch your site, and design a lighting solution which meets strict construction standards. Once you're happy, our installers will get to work, so your business can reap the benefits of more efficient lighting and savings.
Take advantage of business LED Lighting
You may be eligible to receive thousands of dollars of lighting for just $33 when you make the switch to LEDs.
Reduce Lighting Costs By 80%
High-quality LEDs installed by an accredited electrician last longer and are 80% cheaper to run than traditional lighting.
Don't worry about your business losing light. At MAC Trade Services, we offer up to 5 years warranty on products and 2 years warranty on our installation.
LED lighting offers improved vibrancy, enhanced ambient lighting, and reduced glare, enhancing the experience of everyone in the workplace, whether they're customers or staff.
Halogen downlights to LED
Do you know what your halogen bulbs are costing you? Here are just some of the reasons to switch your downlights from halogen to LED:
Eligible businesses can replace all their halogens from just $33
LED lights last 4x longer than halogen, saving you time and money on replacements
Reduce the fire risk associated with warm halogen lighting
There are many reasons to replace your flickering fluorescents with energy-efficient LED tubes, including:
 Eligible businesses can switch all their fluorescent lighting to LED from just $33
Improved productivity by replacing artificial-appearing fluorescent light with more natural LED light
Reduce your ongoing lighting costs by over 80% with no drop in brightness
You don't have to worry about losing your light when switching out your halide and mercury vapour high bays for LEDs. There are a ton of reasons to switch, including:
Eligible businesses can receive over 300 LED high bays for minimal costs
Reduce energy consumption by over 80% and save hundreds of dollars per light each year
Improved light distribution from LED's multi-point design
Enjoy much longer life from your lighting and save money on replacements
Have you put off replacing your old floodlights because LEDs are too expensive? Now's the time to make the switch; here's why:
Eligible businesses can save thousands by replacing floodlights through government rebates with MAC Trade Services.
LED floodlights last up to 20x longer than halogens, saving you money and hassle with replacements.
Reduce the chance of breakage with more durable LEDs
Increase the safety of people and the environment with lower-heat and less toxic LED bulbs.
Why businesses choose MAC Trade Services
We help you get the best rebates and incentives from REPS
Reduce energy usage and costs with eco-friendly LEDs
Higher quality, longer-lasting products backed by multi-year guarantees
Professional lightning designers ensure your business meets the Australian Standards and National Construction Code requirements
As the largest and oldest service provider under REPS, we have an excellent reputation and years of experience
Highly skilled team of professional electricians, installers, and designers
Actively helping South Australian businesses lead the way in energy transition
Business Lighting Enquiry Form
To enquire about any of our commercial lighting products, fill out the form below and we will be in touch.
REPS is an initiative from the South Australian Government to support local households and businesses in saving energy. Under the REPS scheme, eligible consumers can receive incentives and rebates when upgrading to more energy-efficient hot water, air conditioning, lighting, and more.
The Essential Services Commission of South Australia administers REPS. The Minister for Energy and Mining sets the overall policy framework for REPS. More information is available on their website: ESCOSA – REPS FAQs
A commercial lighting upgrade involves replacing high-pressure sodium, metal halide, fluorescent, halogen and/or incandescent globes with LED lighting that has equivalent lighting output.
To speak with our team, call us on 1300 430 917. We're available 8.30 AM to 4.30 PM, Monday to Friday (ACST).
New installations which don't involve replacing existing lights aren't eligible for REPS and will be charged at market rates. Any additional parts or materials, electrical switchboard work or upgrades and/or scissor lift hire may also incur an additional cost, depending on the site and the size of the job.
Amazing company from start to finish from the telephone call to Installation they are so professional and clean up after there job and are extremely friendly unlike some other companies around. So happy with my split system air-conditioner!
The experience of having my air conditioner supplied by Mac Trade Services, from initial contact thru site inspection, & dealing with it being a REPS Service & a NILS loan all way to the installers today has been awesome. Really happy, thoroughly recommend them. Everyone involved has been friendly & professional & installation was quick & cleaned up. Regards Dee Veasey
Diane Davidson
2023-07-19
Amazing service and very professional.. response was prompt.. and happy to answer questions 😁 and the tradies were great also on time and very friendly cleaned up and told us anything we asked about...five stars from start to finish... thankyou all.❤️
Just had these guys come in and replace our complete lighting system on my sons workshop . They came and showed my existing light factor and my predicted light factor of the LED upgrade before starting and the power savings is amazing . Great work guys
Luke and Connor are legends in their field, so professional. These two tradies worked their butts off, left the place clean and tidy, were unobtrusive, they just got on with it. Polite, professional...what more can you ask for.
Angela Cantini
2022-08-29
Highly recommended... great service from my technician.
Great service and outstanding customer service the aircond they put in my dads unit is just perfect for him Asher was great going through everything on first vist and then to install with Manuel and the rest of the team did a fantastic job and also went through the settings with my dad a BIG THANKYOU to all the staff at tssa
Staff are friendly and professional. They attended to my requests as to where placement of the unit would be in the granny flat and where the compressor location outside. Thank you as the job done is really clean, neatly wired and cased and located. I'm very happy with the work done and highly recommended the staff. Good staffing makes good company.
Excellent service , great product who fitted our split system was very professional , very friendly people and staff. cleaned up after finished job. I would highly appreciate and recommend his work ethic
Rowland Chalmers
2022-04-05
Fast efficient and friendly.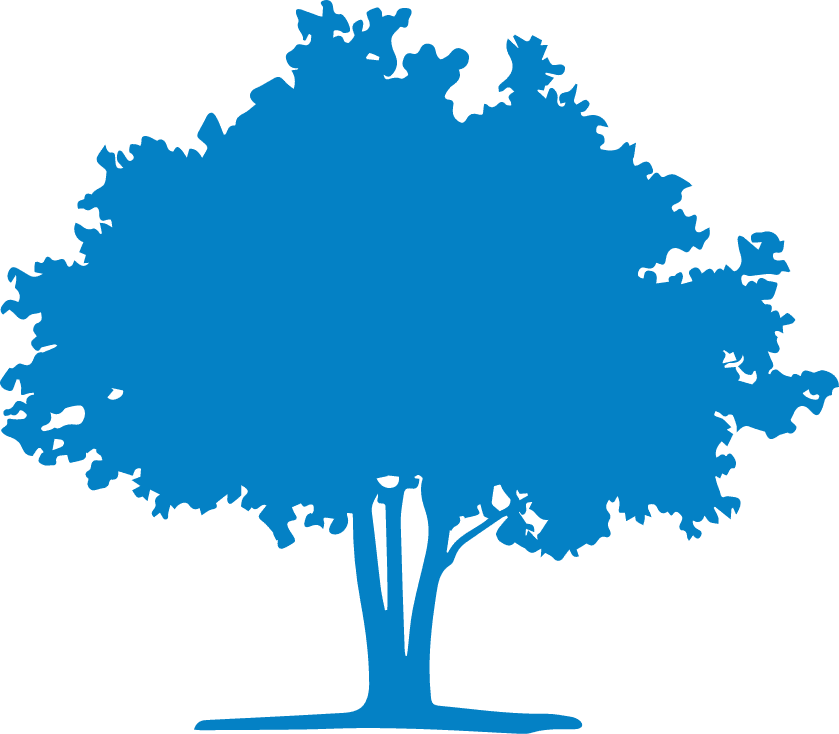 In 2022, we hit a new milestone of
since we started work on energy savings under the REPS Scheme.
This is a carbon offset equivalent to
Inspection and installation Terms and Conditions
Quantities may vary depending on your business environment, contact us to find out how many lights you may be eligible to receive under the REPS.
Charges may apply for non-standard installations, switchboard upgrade, wiring upgrade and/or certain distances from Adelaide.
All offers are available in metropolitan and greater-Adelaide surrounds until 30/11/23 or until they are withdrawn, whichever is earlier.
Regional locations may be subject to availability of a MACTS representative. Contact MACTS to find out if MACTS operates in your area.
Offer is subject to site inspection, with a compulsory minimum of 20 lights eligible for upgrade. Installation costs will depend on adequate power supply for replacing existing lights in the same location. Any switchboard work or upgrades will incur additional charges. Addit

i

onal charges may apply if a non

–

standard sc

i

ssor lift is required or access requires additional equipment/tools.
Non-working lights may need to be replaced to comply with AS/NZS1680; they may be replaced at market rates and they are not eligible for the REPS rebate.
New installations which do not involve replacing existing lights are not eligible for the REPS rebate and will be charged at market rates. Any additional parts or materials will incur additional charges.
Offers are for the replacement of existing inefficient lights in the same location.
Offers are for the replacement of existing magnetic ballast fluorescent tubes with LED tubes in the same location, and/or for the replacement of existing down lights in the same location.
All replaced lighting will be removed from site and recycled by MACTS.
All REPS energy credits created under this offer must be assigned to an obliged Energy Retailer that has partnered with MACTS for the delivery of the REPS. For this offer to be valid, MACTS must supply and install the lighting.
Large business customers (those where the National Meter Identifier (NMI) / site consumes upwards of 160 MWh of electricity per annum) are required to contribute a minimum of $1.70 per GJ (incl. GST) saved by the upgrade.  Small businesses do not have to pay this statutory fee.