The perfect fit for every room
Actron Air units are specifically designed for our harsh summers, Demand Response Enabled, and are one of the most energy efficient air conditioners in Australia. We exclusively provide Actron so that we can offer you peak performance and the highest energy efficiency, no matter the weather. Government rebates are available to residents of South Australia, contact us for more info.
We've completed our 2023 sales and are now accepting expressions of interest for 2024 installations.
2.6kW Appropriate for bedrooms and small office areas (up to 20sqm)
Supplied & Installed 
3.5kW Appropriate for large bedrooms and sitting rooms (up to 27sqm)
Supplied & Installed 
5kW Appropriate for lounge areas and larger open spaces (up to 39sqm)
Supplied & Installed 
7.2kW Appropriate for large open areas (up to 56sqm)
Supplied & Installed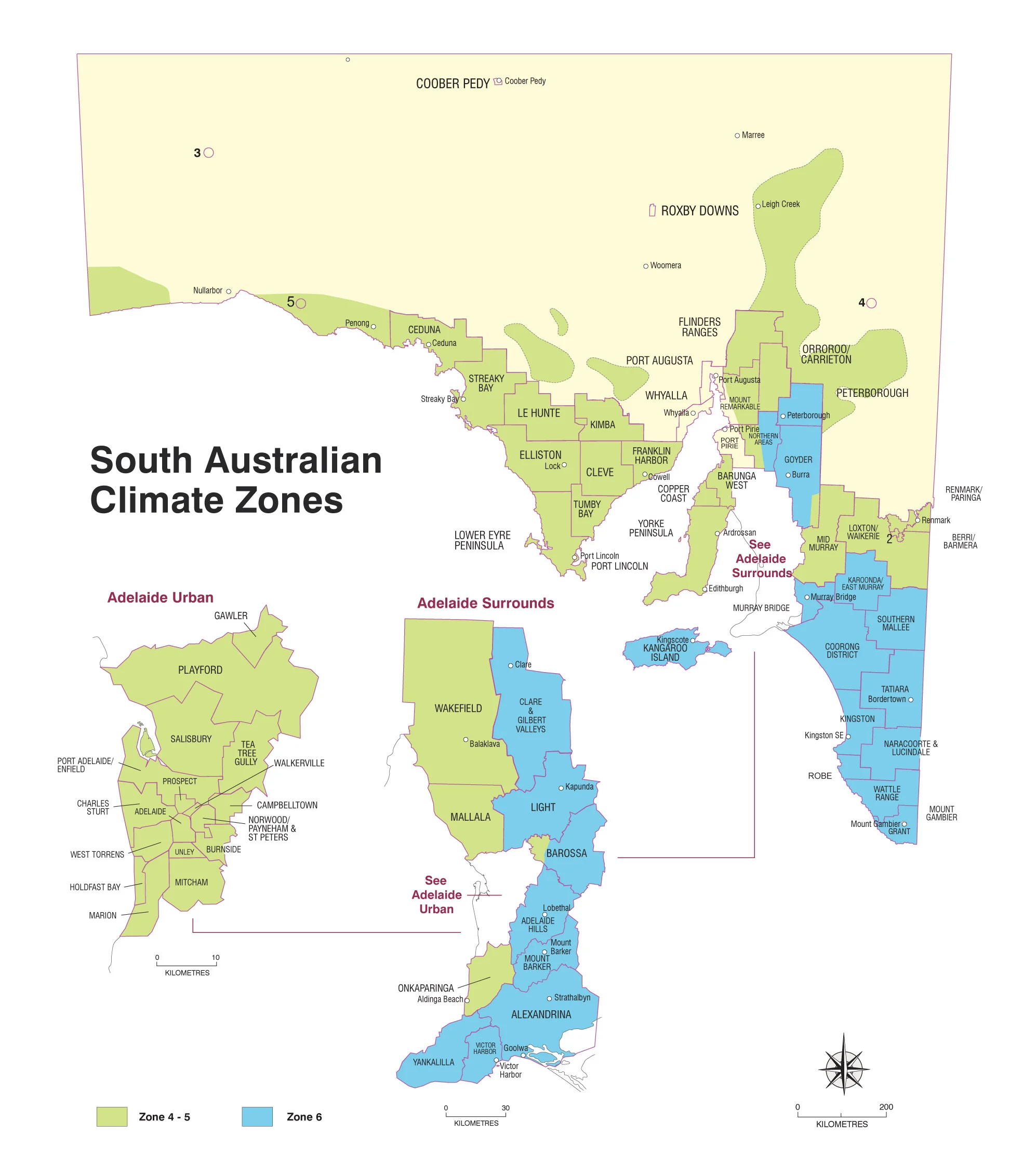 Each region of South Australia has a different climate zone which helps to determine which system is optimal for the place you live.
To enquire about any of our business/household airconditioning products, or to register interest, fill out the form below and we will be in touch.
Professional installation from MAC Trade Services
Save hundreds more when upgrading your air conditioning with MACTS. For standard back-to-back installation, our experienced team will get your new unit up and running quickly and efficiently.
To see how we handle standard installations, click here. Non-standard installations that fall outside of this may incur additional costs.
South Australian Owned And Operated
Proudly South Australian owned and operated, our company is deeply committed to supporting and contributing to the local community's growth and prosperity.
Network Of Experienced Professionals
We employ a wide range of talented professionals, including carbon measurement auditors, engineers, battery specialists, and lighting designers.
Highest Quality Products, Guaranteed
10 years Solar Panel Product
25 years Solar Panel Performance
10 years Inverter Manufacturers Warranty
5 years Installation
Amazing company from start to finish from the telephone call to Installation they are so professional and clean up after there job and are extremely friendly unlike some other companies around. So happy with my split system air-conditioner!
The experience of having my air conditioner supplied by Mac Trade Services, from initial contact thru site inspection, & dealing with it being a REPS Service & a NILS loan all way to the installers today has been awesome. Really happy, thoroughly recommend them. Everyone involved has been friendly & professional & installation was quick & cleaned up. Regards Dee Veasey
Diane Davidson
2023-07-19
Amazing service and very professional.. response was prompt.. and happy to answer questions 😁 and the tradies were great also on time and very friendly cleaned up and told us anything we asked about...five stars from start to finish... thankyou all.❤️
Just had these guys come in and replace our complete lighting system on my sons workshop . They came and showed my existing light factor and my predicted light factor of the LED upgrade before starting and the power savings is amazing . Great work guys
Luke and Connor are legends in their field, so professional. These two tradies worked their butts off, left the place clean and tidy, were unobtrusive, they just got on with it. Polite, professional...what more can you ask for.
Angela Cantini
2022-08-29
Highly recommended... great service from my technician.
Great service and outstanding customer service the aircond they put in my dads unit is just perfect for him Asher was great going through everything on first vist and then to install with Manuel and the rest of the team did a fantastic job and also went through the settings with my dad a BIG THANKYOU to all the staff at tssa
Staff are friendly and professional. They attended to my requests as to where placement of the unit would be in the granny flat and where the compressor location outside. Thank you as the job done is really clean, neatly wired and cased and located. I'm very happy with the work done and highly recommended the staff. Good staffing makes good company.
Excellent service , great product who fitted our split system was very professional , very friendly people and staff. cleaned up after finished job. I would highly appreciate and recommend his work ethic
Rowland Chalmers
2022-04-05
Fast efficient and friendly.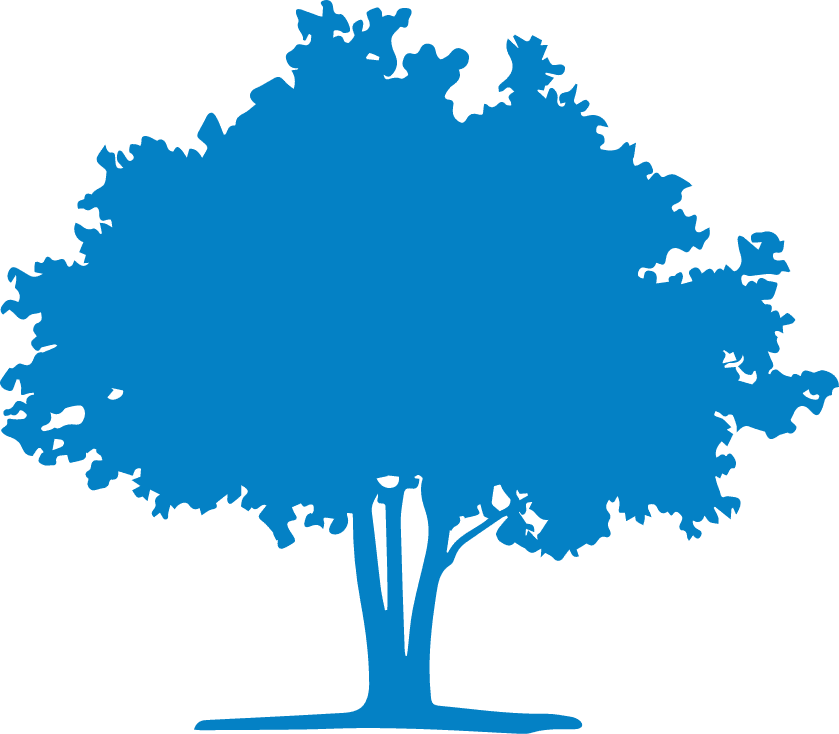 In 2022, we hit a new milestone of
since we started work on energy savings under the REPS Scheme.
This is a carbon offset equivalent to
*Sales for 2023 have now closed.

Available in metropolitan Adelaide, climate zones 4-5. Subject to site inspection. Regional areas and properties in Climate zones 6 may be subject to a wait period and additional charges.
Installation price includes an installation that complies with the AS/NZS 3000:2018 Wiring Rules. Standard installation means a back to back installation that includes up to 3m of pipe and 15m of cable back to the switchboard on a single storey brick veneer home or small business. Switchboard must be adequate to support power requirements of the unit, any extra wiring work or switchboard upgrades will incur additional charges.
Offer applies to new air-conditioner installations and replacements of non working units. The replacement of working units are only eligible for priority group or hardship group households.
Priority/Hardship Group Customer is defined as a person who holds one of the following cards: Pension Concession Card, Health Care Card, TPI or War Widows Gold Repatriation Health card, Gold Repatriation Health Card (EDA), a participant in an Energy retailer hardship/concession or payment plan program, a household that is receiving an SA Government Energy Concession, a household that has been referred by a registered member of the SA Financial Counsellors Association (SAFCA) or a household that is a rental property where the weekly rental is not more than $400 per week. If you are a Priority Group customer you will need to provide evidence of your card, rental status or Retailer letter confirming eligibility at the time of booking to receive the discounted rate.
I agree and acknowledge that I will be required to pay balance owing and any extras or variations identified during the site inspection at installation commencing.
If a customer changes their mind on location or varies the original installation plan that creates additional labour or costs, they may incur additional charges
If the customer is not at the property to provide access, or the area for installation can not be accessed due to locked doors, blocked walkways or clutter, the customer may be subject to a no access fee of $99 and their job may be cancelled.
Customers will be required to sign a REPS activity form on the day of installation to confirm the works have been completed correctly, if this form is not signed, the REPS can not be claimed and the customer will be liable for the full cost of the system and installation.
If a customer has received a discounted Priority Group rate at the time of booking but cannot provide evidence of their Priority Group eligibility, they will be subject to pay the full general household advertised rates.
The installer will provide the final total costs payable, including any additional charges applicable following a site visit or on the day of installation.
Customers have the right not to proceed with obtaining the energy productivity activity. The customer will be provided with an Information Statement on the day of installation.
Public or Private rentals – If the tenant has requested the installation, they must provide landlord approval evidence before an installation can be booked.
General households and businesses must pay a min of $33 at the time of scheduling the appointment or before the date of install.