Virtual Power Plants (VPP)
Virtual Power Plants (VPP) are intricate networks of small-scale energy-producing and storage devices, like solar panels and batteries, interconnected to support the electricity grid by sharing energy during peak demand or storing it for future use, all while compensating device owners for their participation.
If you connect to an approved VPP in South Australia, you could potentially qualify for a cash rebate of up to $2,050 through the South Australian Government's REPS.
You can find examples of cashback amounts in the table below.
Battery

AlphaESS Smile-B3, 2.9kWh battery   

Priority Group: $150
Non Priority Group: $110

LG RESU10H Prime, 9.6kWh battery

Priority Group Rebate: $590
Non Priority Group: $450

Tesla Powerwall 2, 13.5kWh Battery

Priority Group Rebate: $1,030
Non Priority Group: $780

Sungrow SBR224, 22.4kWh battery

Priority Group Rebate: $1,610
Non Priority Group: $1,230

sonnenBatterie eco 8.2, 12kWh battery

Priority Group Rebate: $880
Non Priority Group: $670
To learn more about the REPS scheme, please visit the SA government website below.
How does the VPP Activity Rebate work?
Check to see if you're eligible.
Go to Check Eligibility Criteria
Submit an application
Complete and submit our four step online application
Our team will assess your application
To make sure your application meets all the REPS requirements we will perform some checks.
Confirmation of assessment outcome
If assessment is successful, you will receive confirmation and the Activity Record, which is required under REPS. This information is also sent to the Retailer for them to confirm.
Rebate is sent to you
Payment is made to the customer via bank transfer.
Use the form below to discover if your home or business is eligible for a rebate. 
If you are ready to go, please complete the application form below.
Our team will confirm your eligibility after you complete the application form below, and we'll be in touch via email to discuss next steps.
We strive to keep our list of eligible models updated, but new products enter the market regularly. If your model is not listed, please contact us with the specific model details, and we will inform you if it is eligible. If it meets the criteria, we will update our website's model list so that you can proceed with your application.
The REPS program has Priority Group and Non-Priority Group targets. Priority or Hardship Households may be eligible for an additional rebate of up to 30%. Therefore, we need to know if you have a concession or health care card to determine your eligibility for the extra rebate.
In order to approve REPS rebates, we must provide evidence of eligibility to retailers and the South Australian Government. The requested photos and documents serve as the most convenient and effective way to fulfill these eligibility requirements.
The processing of rebate payments may take up to 60 days from the date your application is verified and approved. Our team conducts assessments on each application to ensure compliance, which contributes to the processing time.
Yes, the rebate can be combined with other promotions, including "cash back" offers. 
Amazing company from start to finish from the telephone call to Installation they are so professional and clean up after there job and are extremely friendly unlike some other companies around. So happy with my split system air-conditioner!
The experience of having my air conditioner supplied by Mac Trade Services, from initial contact thru site inspection, & dealing with it being a REPS Service & a NILS loan all way to the installers today has been awesome. Really happy, thoroughly recommend them. Everyone involved has been friendly & professional & installation was quick & cleaned up. Regards Dee Veasey
Diane Davidson
2023-07-19
Amazing service and very professional.. response was prompt.. and happy to answer questions 😁 and the tradies were great also on time and very friendly cleaned up and told us anything we asked about...five stars from start to finish... thankyou all.❤️
Just had these guys come in and replace our complete lighting system on my sons workshop . They came and showed my existing light factor and my predicted light factor of the LED upgrade before starting and the power savings is amazing . Great work guys
Luke and Connor are legends in their field, so professional. These two tradies worked their butts off, left the place clean and tidy, were unobtrusive, they just got on with it. Polite, professional...what more can you ask for.
Angela Cantini
2022-08-29
Highly recommended... great service from my technician.
Great service and outstanding customer service the aircond they put in my dads unit is just perfect for him Asher was great going through everything on first vist and then to install with Manuel and the rest of the team did a fantastic job and also went through the settings with my dad a BIG THANKYOU to all the staff at tssa
Staff are friendly and professional. They attended to my requests as to where placement of the unit would be in the granny flat and where the compressor location outside. Thank you as the job done is really clean, neatly wired and cased and located. I'm very happy with the work done and highly recommended the staff. Good staffing makes good company.
Excellent service , great product who fitted our split system was very professional , very friendly people and staff. cleaned up after finished job. I would highly appreciate and recommend his work ethic
Rowland Chalmers
2022-04-05
Fast efficient and friendly.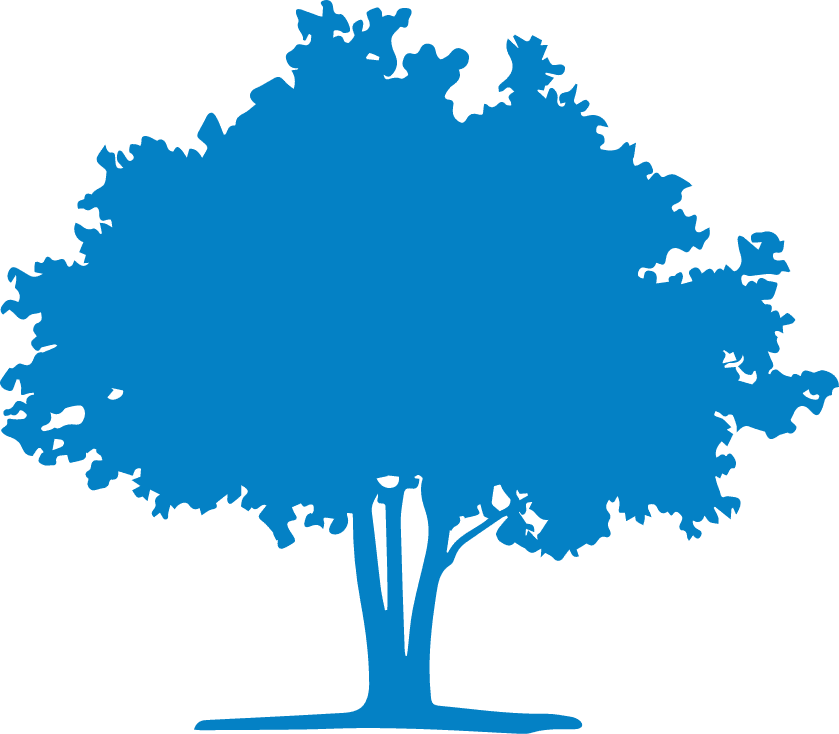 In 2022, we hit a new milestone of
since we started work on energy savings under the REPS Scheme.
This is a carbon offset equivalent to
Offer is valid from 1 January 2023 until 15th December 2023 unless sold out prior.
Submission of the application is no guarantee of a rebate or acceptance of the application in any way by MAC Trade Services ("MAC TS").
All Retailer Energy Productivity Scheme ("REPS") energy credits created under this offer must be assigned to MAC TS's nominated Retailer obliged under the REPS.
You understand that MAC Trade Services will collect information on this form for the purpose of its compliance, and its nominated retailer's compliance, with the Electricity Act 1996 and the Gas Act 1997. You authorise MAC Trade Services and its nominated retailer to use and disclose information about yourself to its related companies and other organisations that assist it for this and related purposes.
Virtual Power Plant ("VPP") connections where a rebate can be claimed are limited to VPPs that have been approved by the South Australian Government Department for Energy and Mining for the purposes of participating in REPS.
Batteries must have a capacity greater than or equal to 2kWh total capacity (not useable capacity).
Batteries greater than 28kWh in total capacity will only receive a rebate equal to that of a battery of 28kWh total capacity.
Only batteries that have been designed and installed by a CEC-accredited designer and installer are eligible for the rebate.
Only batteries that have been supplied and installed in accordance with all relevant Australian and State Laws and regulations and all relevant Australian and International Standards are eligible for the rebate.
The rebate can be claimed at the same address on the renewal of a contract with an existing VPP provider as long as you provide explicit consent to do so or with a new VPP provider as long as the previous contract period was no shorter than three years in either scenario.
You understand that if the REPS incentive cannot be claimed by MAC TS due to a previous claim or any documentation provided is inaccurate, you may be required to repay the REPS rebate and any other administrative costs worn by MAC TS in relation with this claim.
You are the authorised signatory of the above entity and will directly benefit from the ongoing end-use services provided by the equipment installed on site
Your battery :

was connected to an approved VPP in South Australia
was connected to an approved VPP in the current calendar year
rebate application must be lodged using the date the VPP connection took place
may be an existing battery installation or new battery installation
VPP connection must be to the battery in use at the address on the application.

If you have disclosed you are in the Priority Group at the time of application but the evidence of the Priority Group eligibility cannot be confirmed, you will no longer be considered Priority Group and your rebate amount will decrease.
You understand this information may be used by ESCOSA or other necessary parties for audit.
You understand that you may be contacted via phone for the purposes of auditing. Not participating in this call may result in the incentive not being able to be claimed.
You understand that you may be required to be participate in a physical site audit and/or telephone audit to verify the activity claim at the premises listed above by either MAC Trade Services or ESCOSA.
If required, landlord / owner approval to proceed has been obtained.
By submitting this application, you acknowledge and agree that it is your sole responsibility to ensure that all the information provided is true, accurate, and complete to the best of your knowledge.
MAC TS shall not be held liable for any consequences or damages arising from any false,
misleading, or incomplete information provided by you.
You understand you will be receiving the REPS Activity Record via email/post.
It is your responsibility to ensure the correct bank details are supplied. Failure to provide the correct BSB and account number may cause your rebate payment to be delayed or cancelled.
Rebate may take up to 60 days from application to be processed and delivered.
The submission of this application does not guarantee payment or approval. All applications are subject to review and assessment by MAC TS. We reserve the right to accept or decline applications at our discretion.