Working with homeowners and landlords to save energy and save money
Products Tested For Australian
Conditions
We only sell products we would use in our own home. All products are tested to ensure they are capable of handling our climate and water quality.
National Installer
Network
Our installers cover all areas of Australia and have received the best training in the country.
Energy Efficiency
Experts
We have expertise in trades, energy efficiency schemes, engineering and environmental science to give you best solutions.
All products installed by MAC TS are backed by a two year installation warranty, and product warranties of up to 5 years
We remove, replace, and install systems for our customers so that you can enjoy energy-efficient hot water for years to come.
Split systems offer a variety of benefits over traditional central air systems, including energy efficiency, ease of installation, and even heating and cooling. You will see a difference in your energy bills after installation.
Unlike a solar-only system or traditional utility energy, a battery enables you to power your most needed lights and appliances during a power outage, and will also protect your from rising peak utility rates. Those are two distinct advantages homeowners can appreciate!
If you're considering a move to solar energy, you should know that this step will be tough to beat in terms of property investment. A reliable alternative energy system like solar power is an intelligent investment for your home and good for the environment.
Recently purchased or are planning to buy a new energy efficient fridge, freezer or clothes dryer? You may be able to take advantage of REPS rebates.
REPS is an initiative from the South Australian Government to support local households and businesses in saving energy. Under the REPS scheme, eligible consumers can receive incentives and rebates when upgrading to more energy-efficient hot water, air conditioning, lighting, and more.
The Essential Services Commission of South Australia administers REPS. The Minister for Energy and Mining sets the overall policy framework for REPS. More information is available on their website: ESCOSA – REPS FAQs
REPS activities are available for eligible South Australian households and businesses where the same REPS activities have not been undertaken before and where inefficient appliances exist. Please submit the online application form and a member of our team will get back to you with info about your eligibility.
Priority Group Households are those where a person holds one of the following current concession cards or rents a property less than $400 per week:
Pension Concession Card
Health Care Card (inc. low-income health care card)
TPI or War Widows Gold Repatriation Health Card
Gold Repatriation Health Card (EDA) Or
Is actively participating in an energy retailer hardship, energy concession program or payment plan
Is receiving the South Australian Government Energy Concession
Has been referred by a registered member of the South Australian Financial Counsellors Association (SAFCA)"
Please call 1300 430 917 between 9–5 pm Monday to Friday to speak to the experienced staff
Contact our friendly customer service team on 1300 430 917 or email reps@mactradeservices.com.au,explain the issue, installation date and address and we will make an assessment of your claim and contact you (if required) to arrange the repair or replacement.
The products may include:
Swapping your inefficient light globes for LED A Bulbs
Replacing your shower heads with efficient, low flow alternatives
Installing Standby Power Controllers
We only provide down-light replacements in commercial properties.
Residential lighting is limited to the replacement of incandescent A bulbs (Edison screw or bayonet fittings globes) LED A-globes in households. We recommend calling the Essential Services Commission of SA (ESCOSA) on 1300 633 592 or The Energy Advisory Service on 1800 671 907 who may be aware of other participants offering a residential downlight service.
Once your details have been lodged either via our online form or by contacting our office the wait for appointments can be approximately 2-3 weeks. Once you have been reached, our booking team will give you a call and arrange a time when you're available for us to attend.
For areas out of metropolitan Adelaide, they are added to a waitlist and once we have a technician scheduled to attend your area, we will give you a call and arrange a day and time to attend.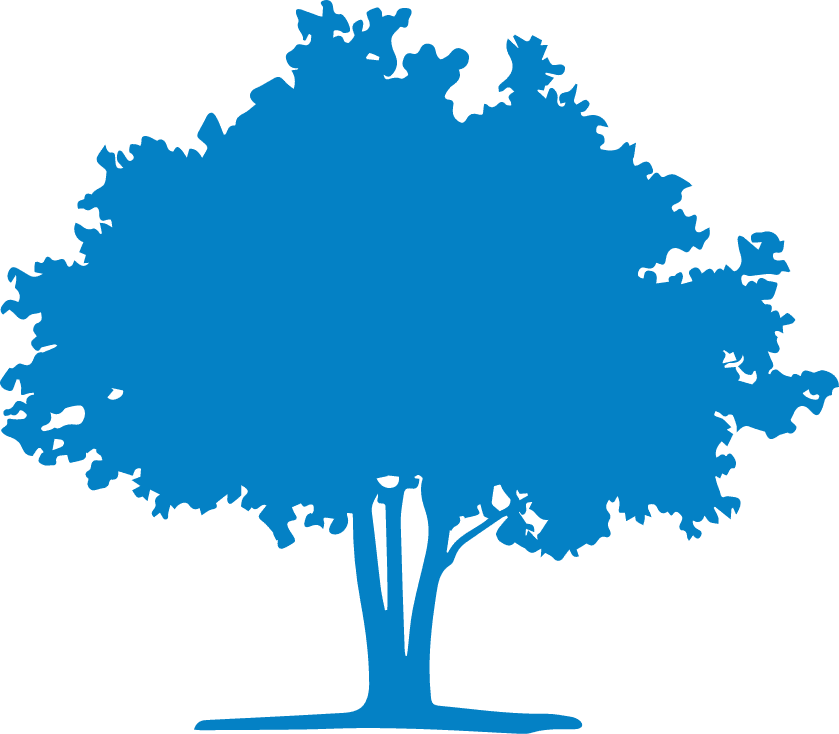 In 2022, we hit a new milestone of
since we started work on energy savings under the REPS Scheme.
This is a carbon offset equivalent to