In a world that, today, recognizes the need to re-evaluate energy use, embrace renewable alternatives, and live more sustainably, MAC Trade Services commit ourselves to building communities who actively and enthusiastically work towards reducing society's reliance upon traditional energy sources.
MAC Trade Services has a long-standing reputation of being an innovator in the world of energy efficiency where we aim to change the way Australians think about and use electricity. It's this pursuit of a better world that drives us here at MAC Trade Services. We work hard to ensure that the people, businesses, and industry, of Australia understand the benefits of electrification and are inspired to make positive changes to their energy use.
Top ten reasons to work for us
We are an award-winning company
Work-life balance is important to us
We believe in growth and development
Recognition and appreciation is ingrained in our culture
We are fair and consistent and believe in transparency
You will work with the top professionals in the industry
Your ideas are important to us
You will have a strong sense of purpose
We believe in our company mission and future vision
Values mean everything to us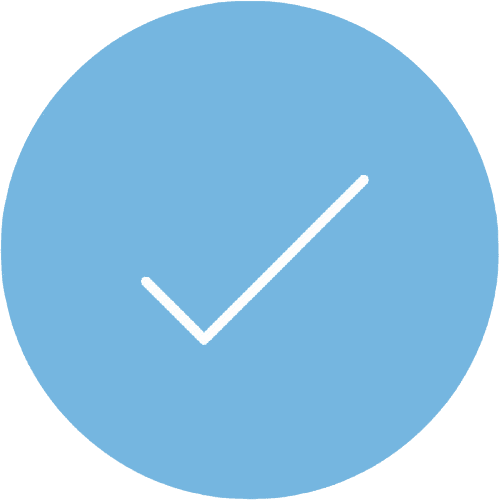 Quality permeates through every aspect of our business. It is present in the relationships we have with our partners and suppliers, in the way we interact with clients, and in the products we install in their homes and businesses. You can see it in our vast body of knowledge, in our aspirations to raise industry standards, and in our unmatched leadership in both reliability and compliance.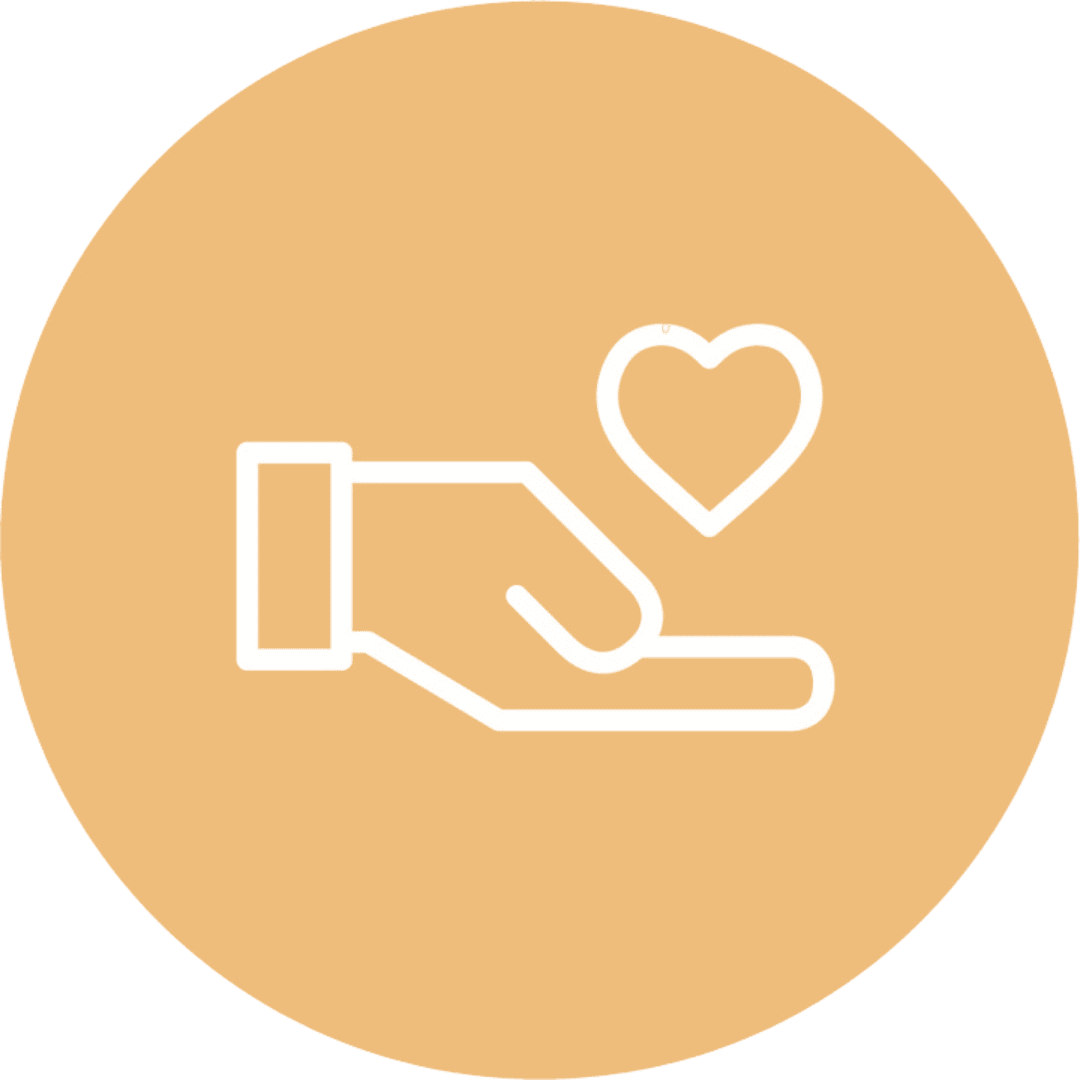 Ours is a philosophy of generosity. It's one that drives our desire to consistently exceed expectations and over-deliver on solutions tailored to our clients' social and financial needs. It's also one that transforms the relationships we have into partnerships that are both empowering and rewarding. Importantly, generosity shapes our attitude towards the world in which we live. Specifically, we strive to always use our knowledge and resources for the good of the planet.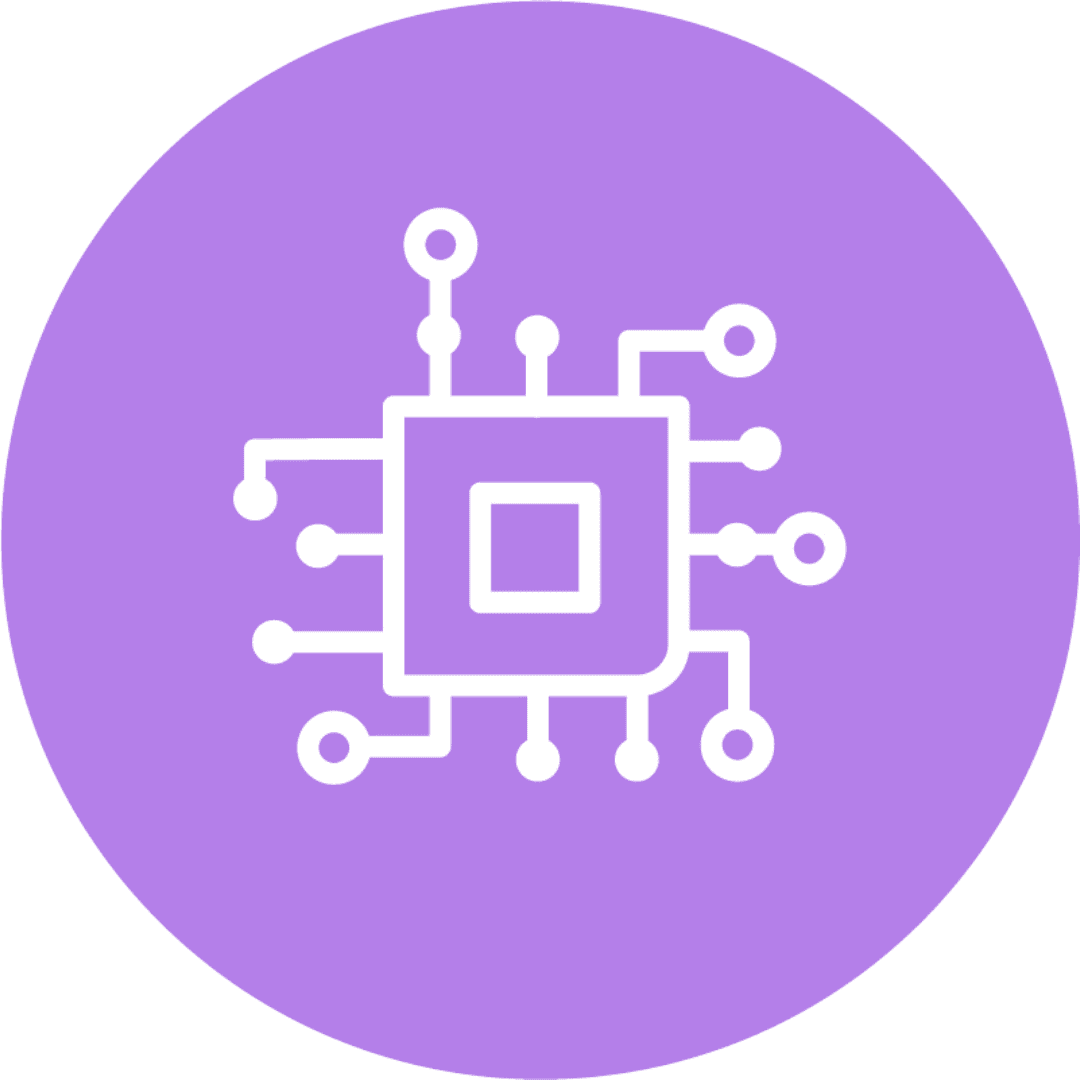 We are pioneers of the sustainable energy sector. It is our audacity to reimagine the way we use energy that sees us at the forefront of transformation for households and businesses right across Australia and beyond. We are experts in our field who, through innovation and technology, push the boundaries and challenge the status quo – leaving an indisputable mark upon our world that will live on for generations.
We believe that innovation and advancement should never come at the detriment of our families, our lifestyles, or our planet. Rather, we see ourselves as champions of sustainability – environmental, financial, and functional. With this focus, we strive to create positive, responsible, and meaningful change, both now, and for years to come.
MERRILY HUNTER (CEO)
Merrily Hunter is Founder and Director of MAC Energy Efficiency Group, a group of companies dedicated to the Australian energy market's transition to greener technologies. Merrily started MAC in 2014 and grew it from a start-up consultancy to an organisation of more than 200 installers and employees.
MAC Trade Services is now one of the largest energy efficiency service providers in South Australia. Prior to MAC, Merrily headed up energy efficiency compliance for AGL. Her 15 years of experience spanning the Energy industry includes leading multinationals and start-ups, building compliance teams and designing the award winning EEIQ training platform. Merrily has a passion for climate change mitigation, technology innovation and has expert knowledge in Government Energy Efficiency policy.
Matthew Csortan (COO)
Matthew Csortan is our Director of Operations. Prior to entering the energy industry, Matthew held other senior management roles such as General Manager, CCSM Performance at ASC Pty Ltd and Executive GM, Group Operations at Codan Limited. His broad range of experience has resulted in a unique ability to manage multi-disciplinary teams and navigate complex business challenges.
Matthew has proven leadership in organizational change strategies and is an expert in business transformation. He can successfully harness the knowledge of individuals at all levels to drive change forward.
Matthew has a deep knowledge and understanding of lean principles and can apply them via an 'end to end' business approach with demonstrated success over many years with significant business profit improvement.
Matthew is truly passionate about his work and the people he leads and guides. He fosters a no-blame culture, develops resilience in teams and teaches individuals to embrace change and run towards fires, not away from them.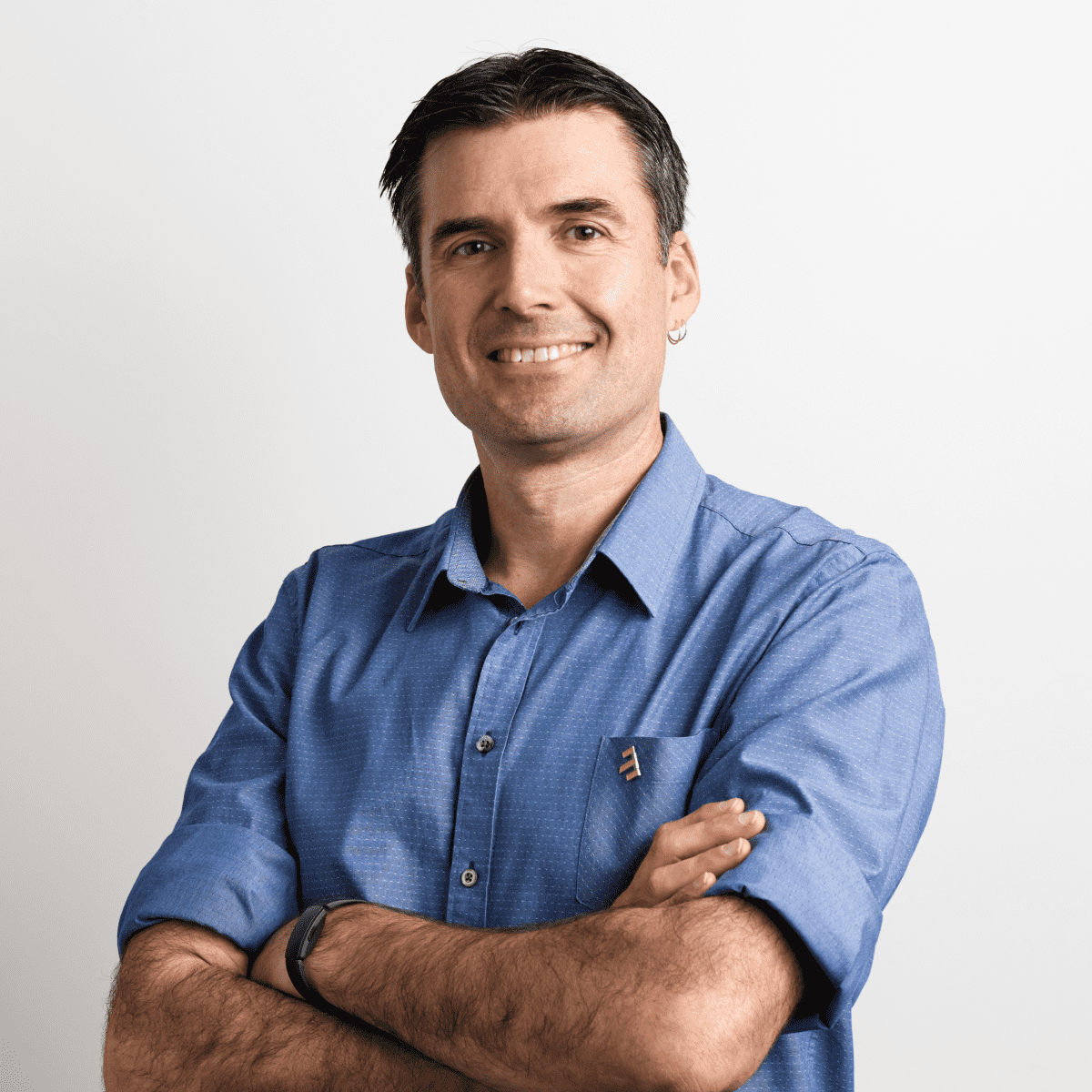 Amazing company from start to finish from the telephone call to Installation they are so professional and clean up after there job and are extremely friendly unlike some other companies around. So happy with my split system air-conditioner!
The experience of having my air conditioner supplied by Mac Trade Services, from initial contact thru site inspection, & dealing with it being a REPS Service & a NILS loan all way to the installers today has been awesome. Really happy, thoroughly recommend them. Everyone involved has been friendly & professional & installation was quick & cleaned up. Regards Dee Veasey
Diane Davidson
2023-07-19
Amazing service and very professional.. response was prompt.. and happy to answer questions 😁 and the tradies were great also on time and very friendly cleaned up and told us anything we asked about...five stars from start to finish... thankyou all.❤️
Just had these guys come in and replace our complete lighting system on my sons workshop . They came and showed my existing light factor and my predicted light factor of the LED upgrade before starting and the power savings is amazing . Great work guys
Luke and Connor are legends in their field, so professional. These two tradies worked their butts off, left the place clean and tidy, were unobtrusive, they just got on with it. Polite, professional...what more can you ask for.
Angela Cantini
2022-08-29
Highly recommended... great service from my technician.
Great service and outstanding customer service the aircond they put in my dads unit is just perfect for him Asher was great going through everything on first vist and then to install with Manuel and the rest of the team did a fantastic job and also went through the settings with my dad a BIG THANKYOU to all the staff at tssa
Staff are friendly and professional. They attended to my requests as to where placement of the unit would be in the granny flat and where the compressor location outside. Thank you as the job done is really clean, neatly wired and cased and located. I'm very happy with the work done and highly recommended the staff. Good staffing makes good company.
Excellent service , great product who fitted our split system was very professional , very friendly people and staff. cleaned up after finished job. I would highly appreciate and recommend his work ethic
Rowland Chalmers
2022-04-05
Fast efficient and friendly.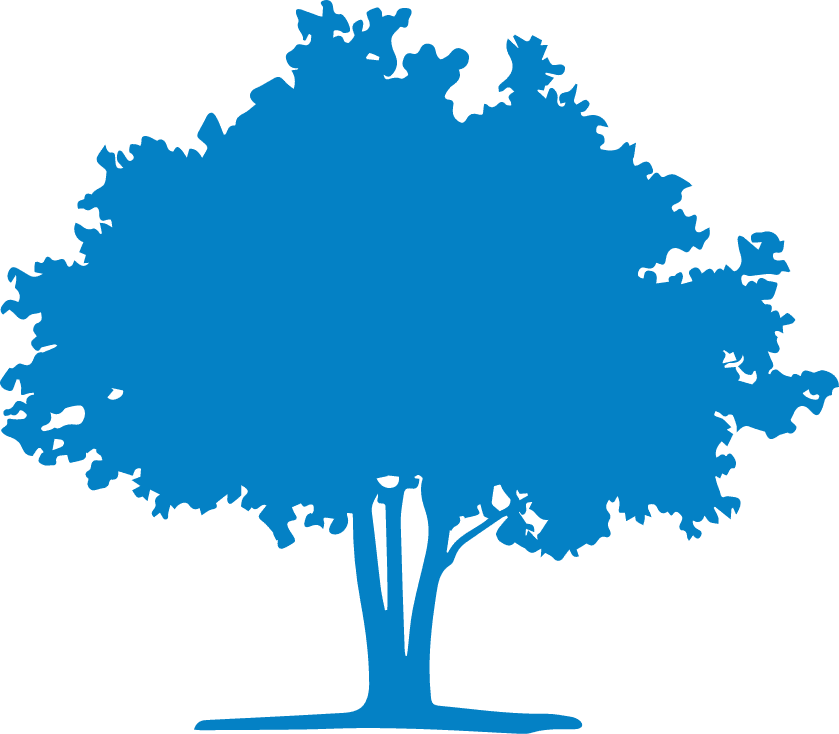 In 2022, we hit a new milestone of
since we started work on energy savings under the REPS Scheme.
This is a carbon offset equivalent to