RDC's can save you money and energy
You can save thousands of dollars on your Refrigerated Cabinets through the REPS SA Government Energy Efficiency Scheme.
Our team at MAC Trade Services can assist South Australian businesses in securing REPS incentives when they purchase high efficiency refrigerated display cabinets. Make sure to contact us before making your purchase, using the form below, so we can discuss your business needs and how you can take advantage of REPS.
Below are examples of refrigerated cabinet system types that are eligible for a rebate under the REPS.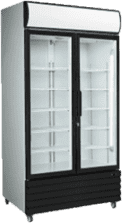 Integral Refrigerated Vertical Display Cabinets – for drinks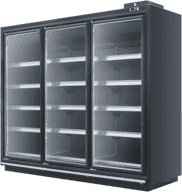 Integral Refrigerated Vertical Display Cabinets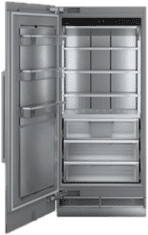 Integral Vertical Freezer
Is your business looking to upgrade its refrigerated cabinets? Here's why you should upgrade
Refrigeration systems are the largest consumers in both supermarket and liquor stores consuming between 50% to 70% of your site energy use (depending on the presence of air conditioning), can consume up to 2.25 GWh per annum, the equivalent of 300 to 400 Australian households per year¹.
According to Carbon Trust, 50% of savings can be found predominantly in more efficient equipment.
¹ Master Grocers Australia Energy Efficiency Information Handbook 2013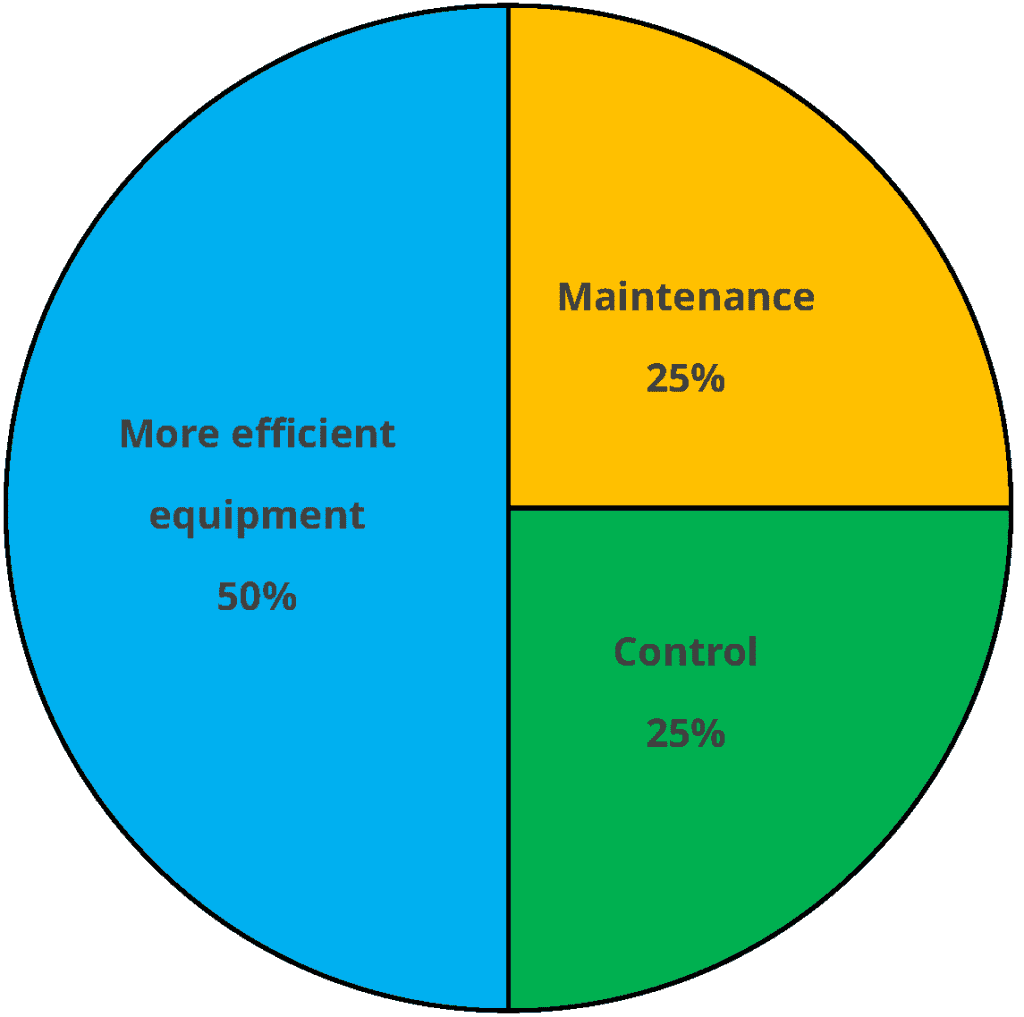 Typical energy saving opportunities (Source: Carbon Trust)
Refrigerated Display Cabinets Enquiry Form
To enquire about any of our RDC solutions, fill out the form below and we will be in touch.
Yes it can. However, when you're replacing existing equipment there is an additional requirement to show that appropriate efforts have been made to recycle the decommissioned units. Please get in touch with us using the above form and we can discuss any additional requirements.
We strive to keep our list of eligible models updated, but new products enter the market regularly. If your model is not listed, it could be that it is only recently eligible or it could be that it is not eligible. There are a number of criteria that the model needs to meet to be eligible for REPS, such as its energy efficiency rating and product class, this is on top of the model being on GEMS. If you believe the model is eligible, please contact us, and we will inform you if it is eligible. If it meets the criteria, we will update our website's model list.